We hebben een ruime ervaring in de productie van retail k raft Electronic Packaging voor hu nd rode wijnen van de producten gewonnen. Het heeft ons in staat gesteld om klanten aan te moedigen door hun specifieke behoeften te vermelden terwijl ze anders zijn.
Customed elektronische dozen
Papieren verpakkingsdoos Maat: volgens verzoek van de klant.
Kraft Verpakking Verpakking: elke pc in polybag, verschillende stuks in karton.
Kartonnen verpakking Drukwerk: CMYK of PMS Offsetdruk en beschermende coating buiten, glanzende of gouden lak aan de binnenkant, glanzend of mat weg.
Kwaliteitscontrole: AQL 2.5-4.0.
Bouw: Deksel + Bottom.
MOQ: 5000PCS
Kunstwerk: te leveren door de koper,
FOB-poort: ShenZhen of GuangZhou
HS-code: 73102190
Voorbeeldkosten: het moet eerst 100% worden betaald en het kan niet worden gerestitueerd.
Mold Charge: het moet eerst 100% worden betaald en het kan worden terugbetaald wanneer de bestelhoeveelheid tot 100K stuks is.
Steekproef / Vormproductietijd: ongeveer 15days voor exsiting vorm; ongeveer 20-25days voor nieuwe vorm (na ontving de betaling en het bevestigde kunstwerk)
Levertijd: ongeveer 30-25 dagen na monster approvel en ontvangen betaling.
Betalingstermijn: door T / T, aanbetaling van 30%, saldo vóór verzending.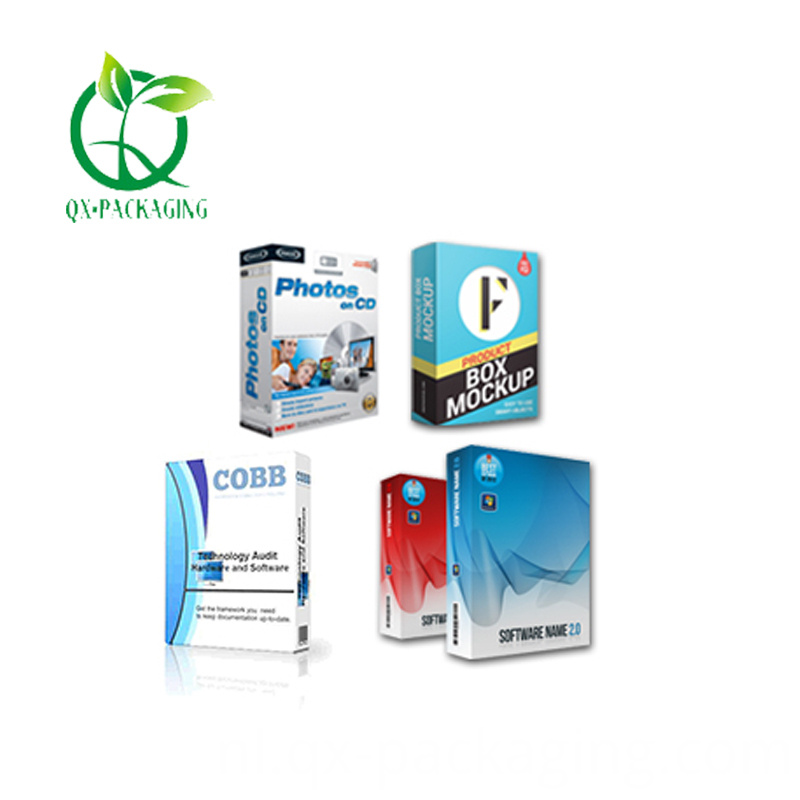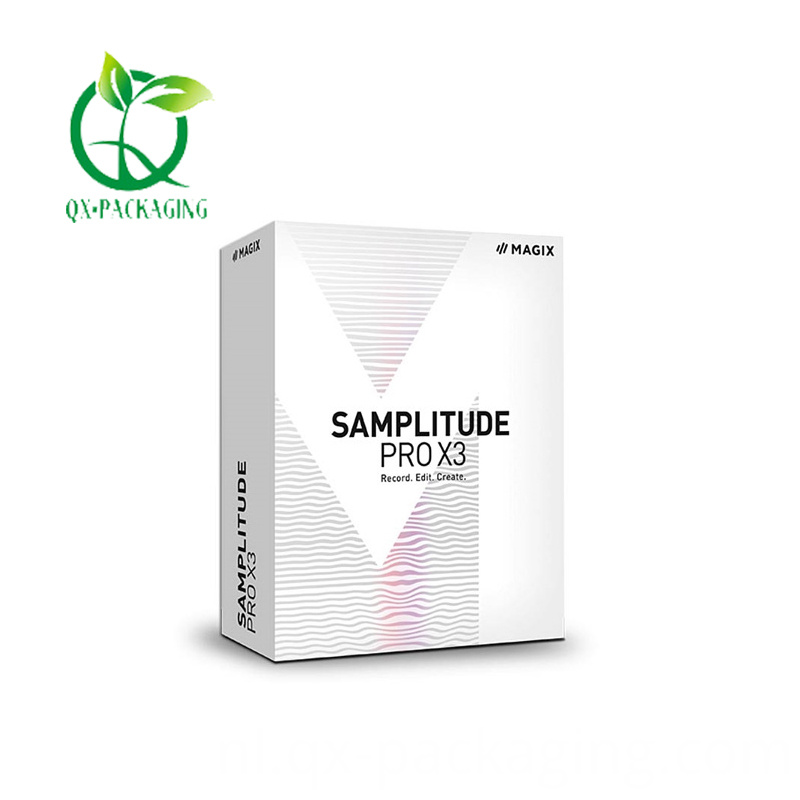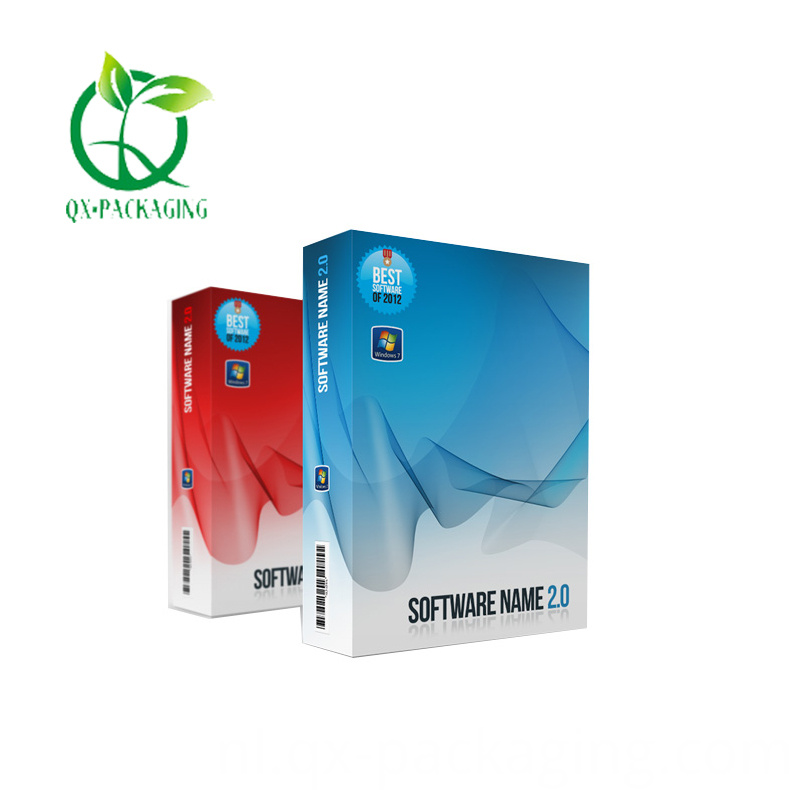 Product Categorie : Elektronische Verpakking